Sweden artist REIN, which I already worked with for her personal branding and initial releases, in 2021 has been recruited by the notorious Boys Noize own label, BoysNoizeRecords.
She asked me to curate the single and EP releases visual artwork.
That included so far "REINCARNATED Dub Mixes" by BoysNoize and a split EP with the notorious producer DJEDJOTRONIC.
The overall mood and aesthetics were deep into cyberpunk and 90's references.
︎
DJ MAG
︎
Spotify

REINCARNATED - DUB MIXES VOL.1 Remix by BoysNoize (2021)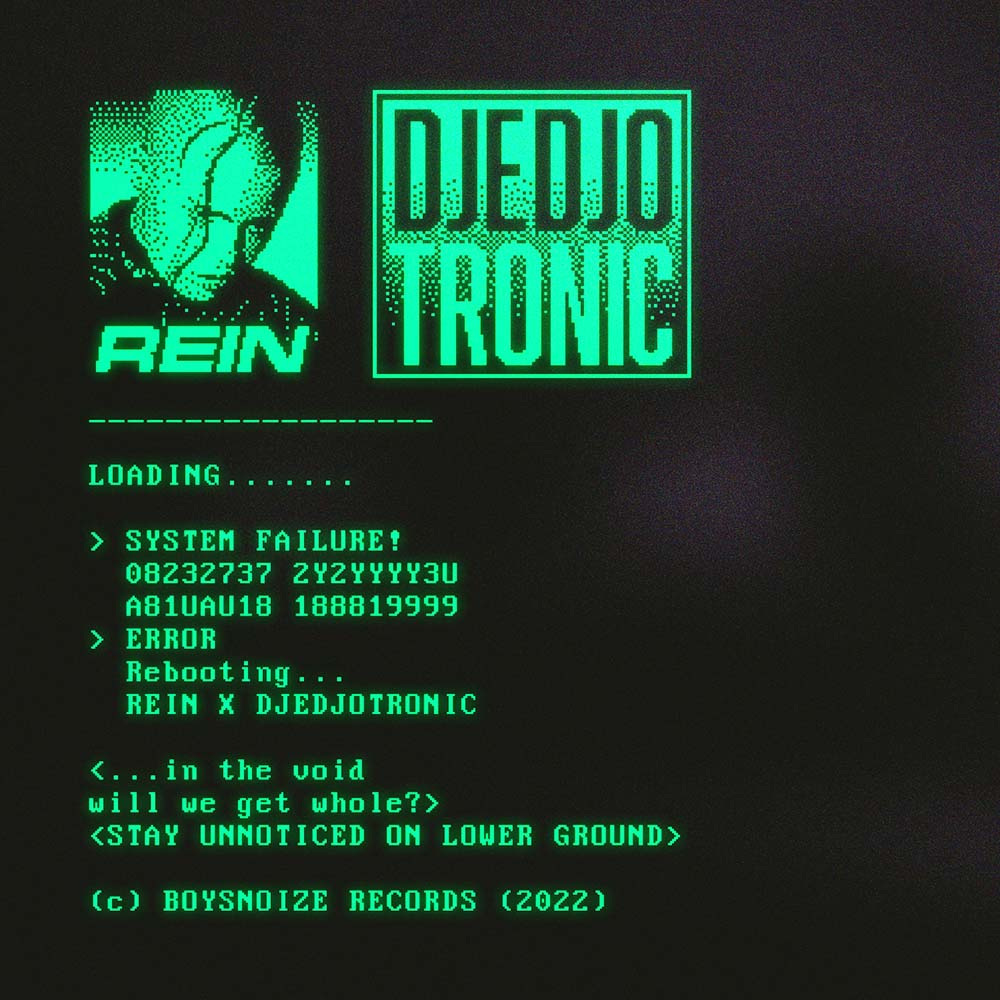 REIN x DJEDJOTRONIC (2022)