Overglow


I started, just for fun, this graphic project 2 years ago, wanting to recreate the aestethics of 80s scifi / arcade graphics.
The project had an unexpected success, prompting me to keep it up, and start its own website and facebook page, using the moniker Overglow.
If you want to see more: www.theoverglow.com www.facebook.com/overglow





Logo for award-winning short movie Kung Fury's production team Laser Unicorns & Logo designed for Sony Pictures USA movie "22 Jump Street", starring Jonah Hill and Channing Tatum.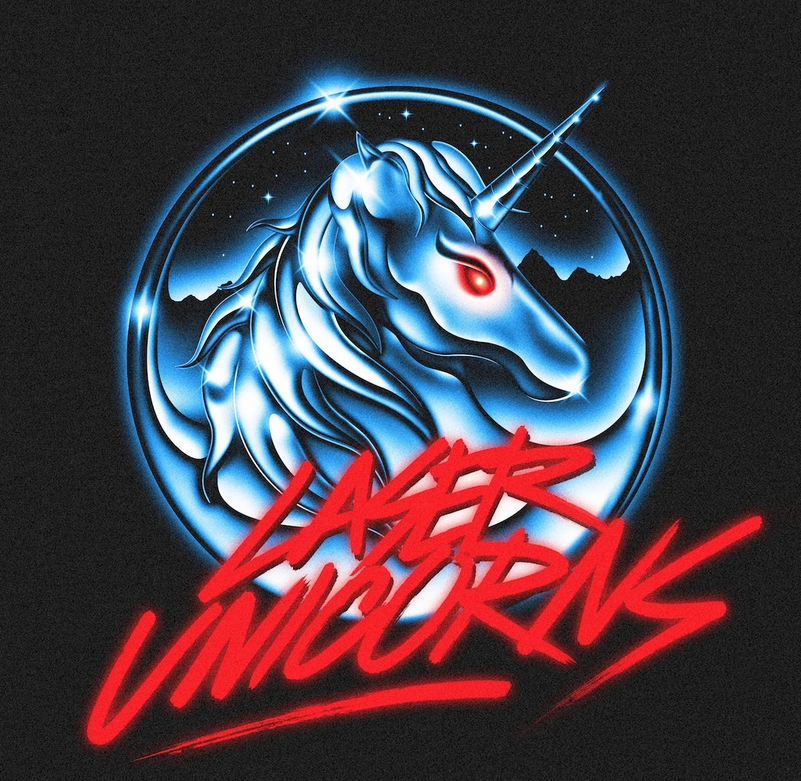 Shirt designs for AkadeWear
www.akadewear.com







Shirt design for Heatwave Visual
www.heatwavevisual.com






Animated intro for NRW Gaming.





Animated intro for New Retro Wave






Various poster, cover and logo design.


---

© Works 2011-2018. Share with care.︎︎