Scutheotaku - "MULTILAYER"
Album and CD artwork
Released on Champagne Records



The album has been titled "Multilayer" because of the layers of different styles that were used in the composition that mixes '70s disco music, tropical surf tunes, 80s synth pop and arcade game soundtracks.
Furthermore, it makes a pun with the word "multiplayer", a reference to the arcade game world that heavily inspired Scu.
So the idea was to realize the same artwork with four different versions, each representing one of those musical styles.
All the four covers were then published week by week on Champagne Records's social media pages, joking with the followers about how the label couldn't decide which one best fitted the sound of the album.
Just at the end a multilayered combination of them all was revealed as the final artwork.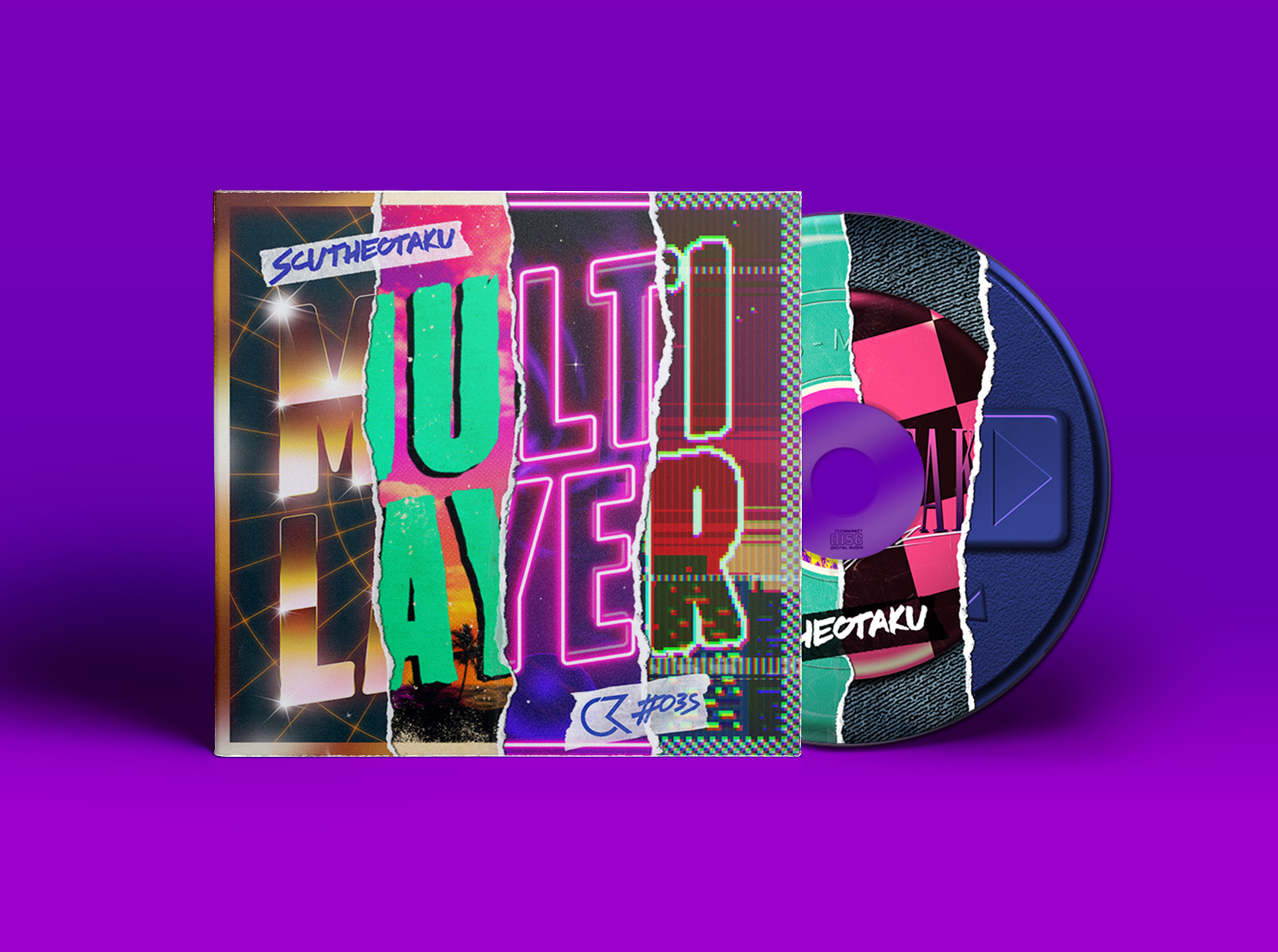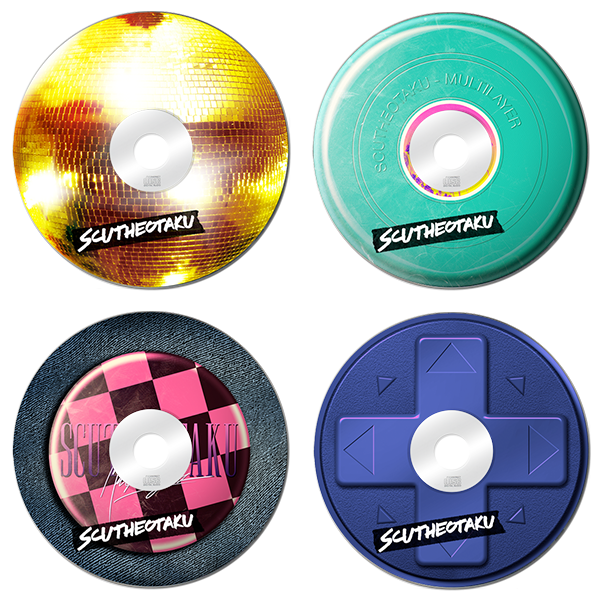 ---

© Works 2011-2022. Share with care. Site built with CargoCollective.