Absolut


My proposals for the Absolut Creative Competition 2019.Creatives were challenged to share their vision of a better tomorrow through an artwork that brings to life one of Absolut's five brand beliefs.
The themes were Diversity and Respect.
On the first artwork I played with a lot of different abstract shapes interacting with each other or with the surroundings around the iconic Absolut shape.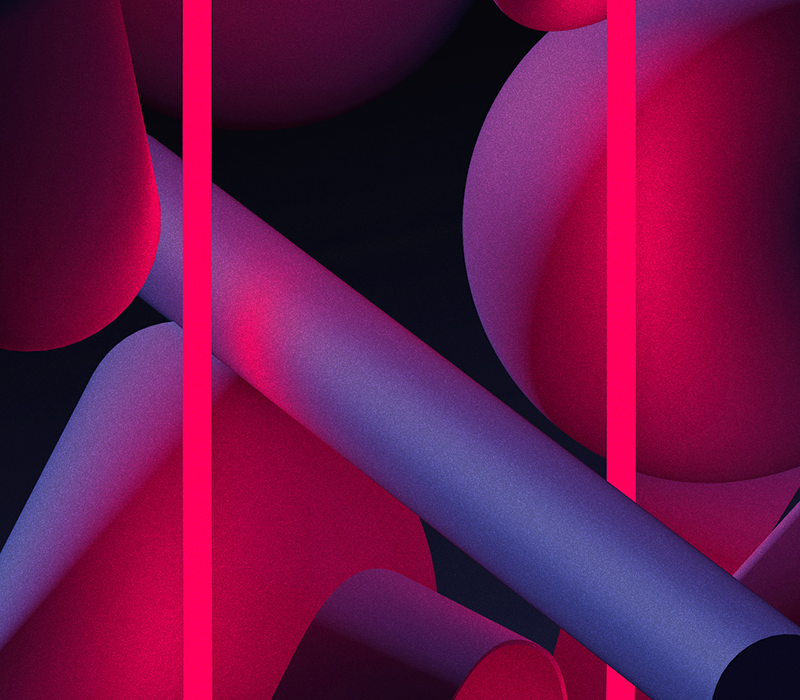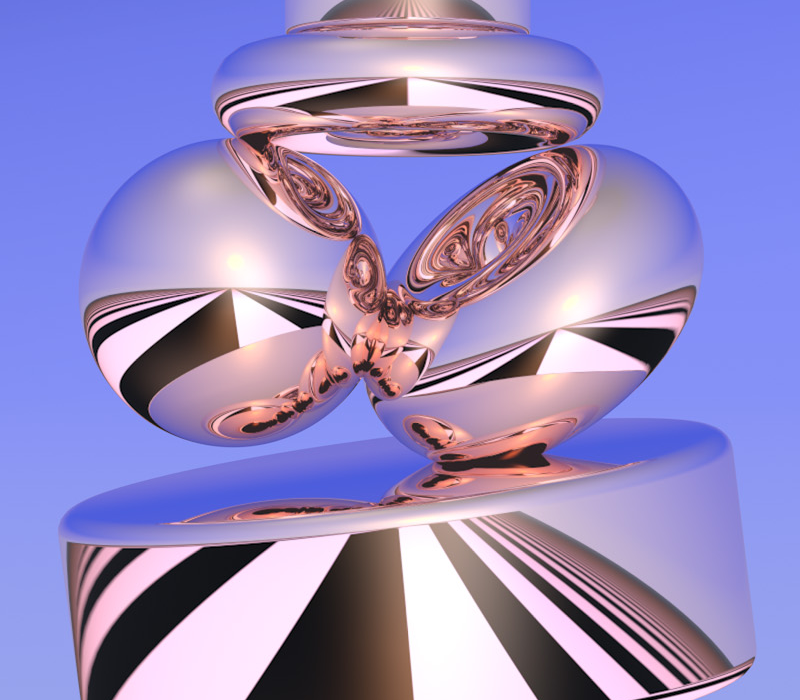 ---

© Works 2011-2020. Share with care.︎︎